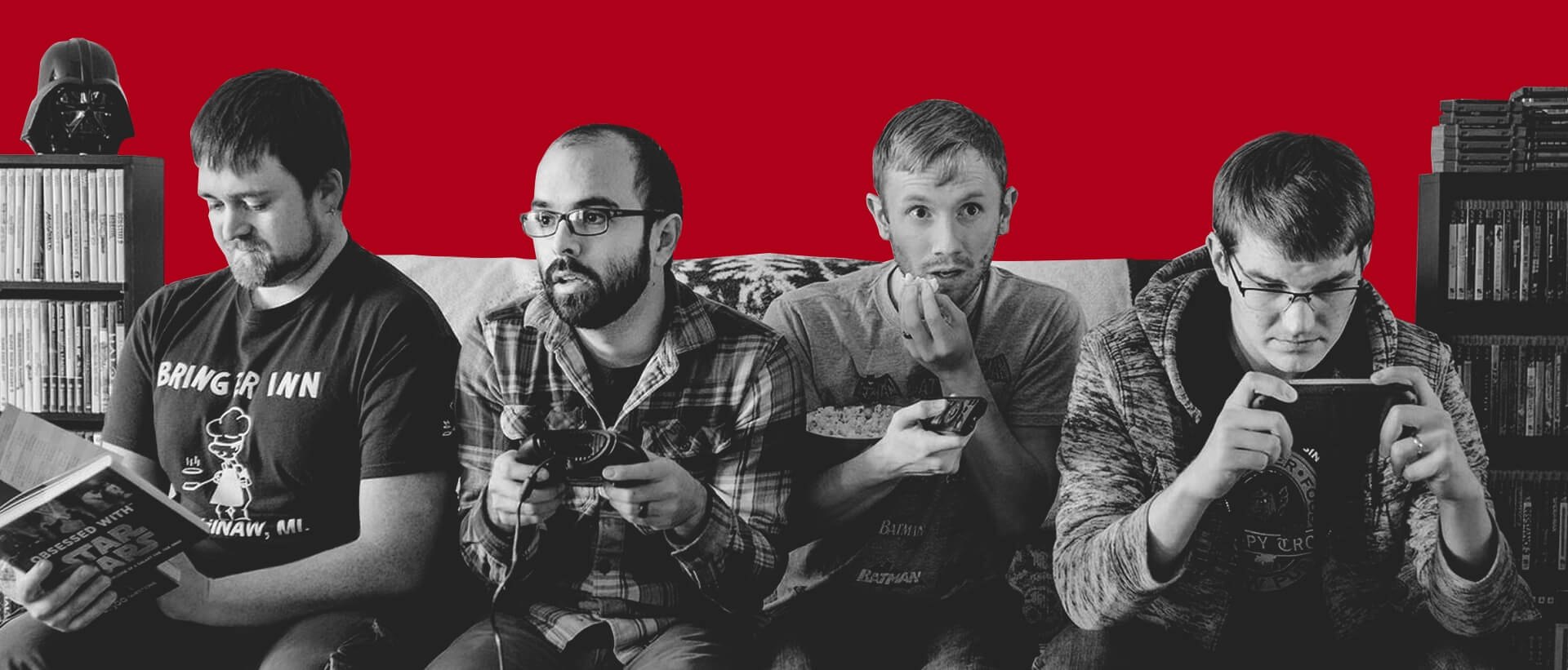 About the Podcast
We are Culturally Irrelevant, a now-defunct podcast hosted by four friends who shared overlooked goodies in pop culture with each other and our listeners...
Listen to the Mixtape
In a typical episode, each host brought one movie or video game or comic book, etc, and gave a spoiler-free overview of it. At the end of the episode, the gang debated about which of them brought the most irrelevant topic, and which brought the most relevant.
---
In April 2020, we lost our friend and cohost, Dane, who filled every room he entered with joy and laughter. He loved long-forgotten movies and video games and was a driving force behind this podcast's existence. He also blogged about things he was passionate about and enjoyed photography.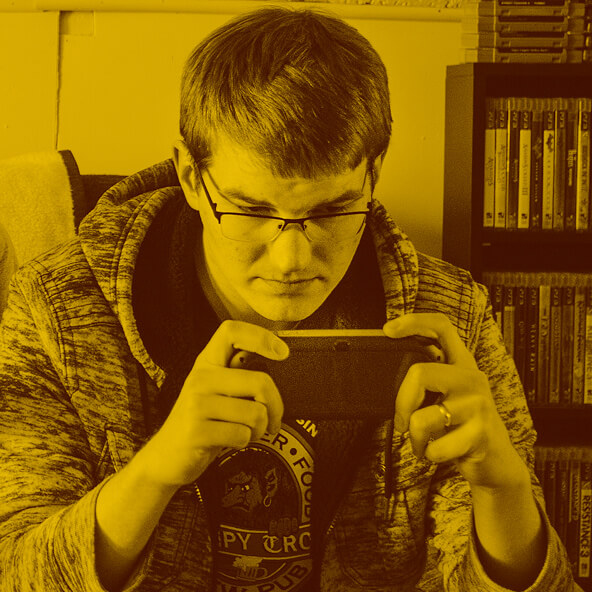 We will miss him.